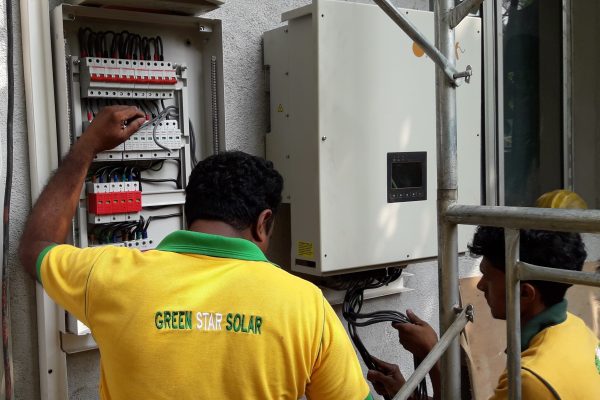 Green Star Solar
Green Star Projects
Installation of 20kW Solar System at Homagama.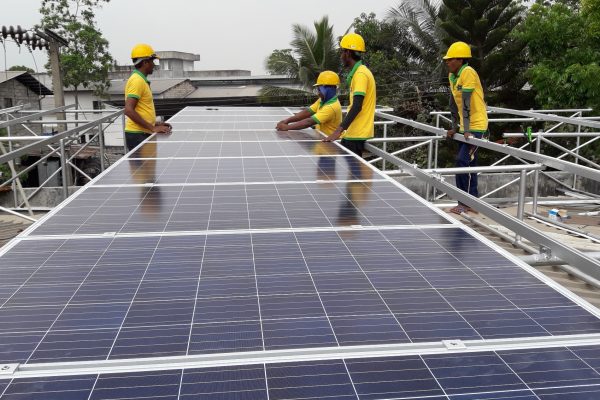 Green Star Solar
Green Star Projects
Our professional team study and give you the best location and orientation and how your roof top used to get maximum power generation.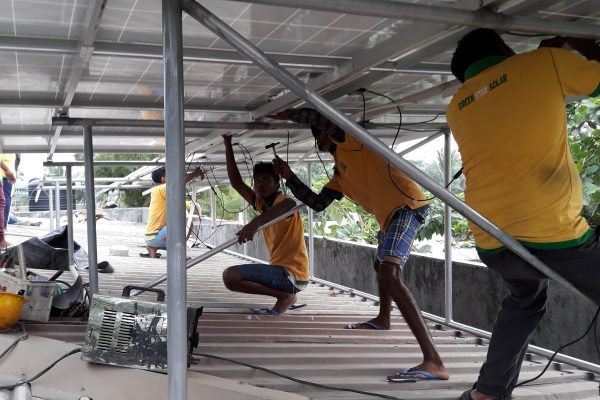 Green Star Solar
Projects are in progress
Our professional team will give you the best solution for your energy requirement considering future expansion as your solar system have to be worked several years and be able to handle your future demand also. Please discuss with our technical team regarding your requirements.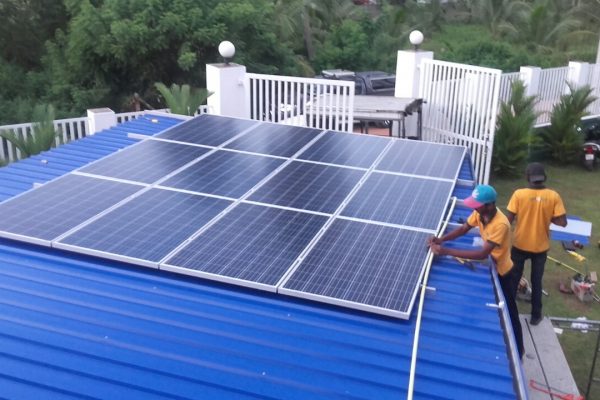 Green Star Solar
Team Members
We have installed many of Solar systems island-wide including, On Grid Solar Power Systems, Off grid systems, Solar UPS power supplies, in various locations throughout Sri Lanka for a variety of domestic, commercial and industrial clients and welcome the opportunity to discuss how we can improve your situation with renewable energy applications. We ensure you will get minimum electricity bill or almost Rs.30.00 only have to pay for your monthly bill.